Current and announcment
The Words are Fleeting – Michał Smandek, Yannick Vey, XXXII Ars Cameralis Festival
The exhibition is the result of a French-Polish artistic cooperation – involving Yannick Vey (FR) and Michał Smandek (PL). Although the artists' creativity differs, surprising similarities rooted in significant European artistic and intellectual currents can be found in their work. Vey and Smandek invite the audience to explore the richness of meanings through figurative and abstract forms. The confrontation of two seemingly distinct worlds allows viewers to delve into a holistic understanding of humanity and its relationship with nature. The visions of the artists intersect and complement each other, thereby opening new perspectives for reflection and dialogue between French and Polish cultures.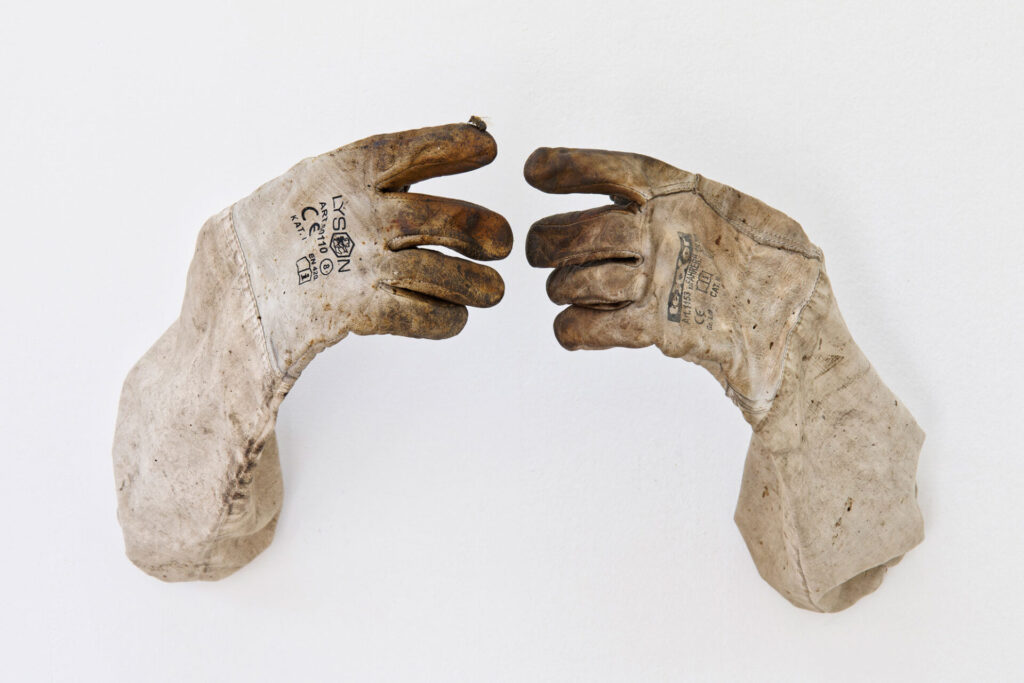 Michał Smandek, Slow Hands Omit Words, Repartir sans se retourner, 2023, exhibition view, L'Assaut de la menuiserie, photo Michał Smandek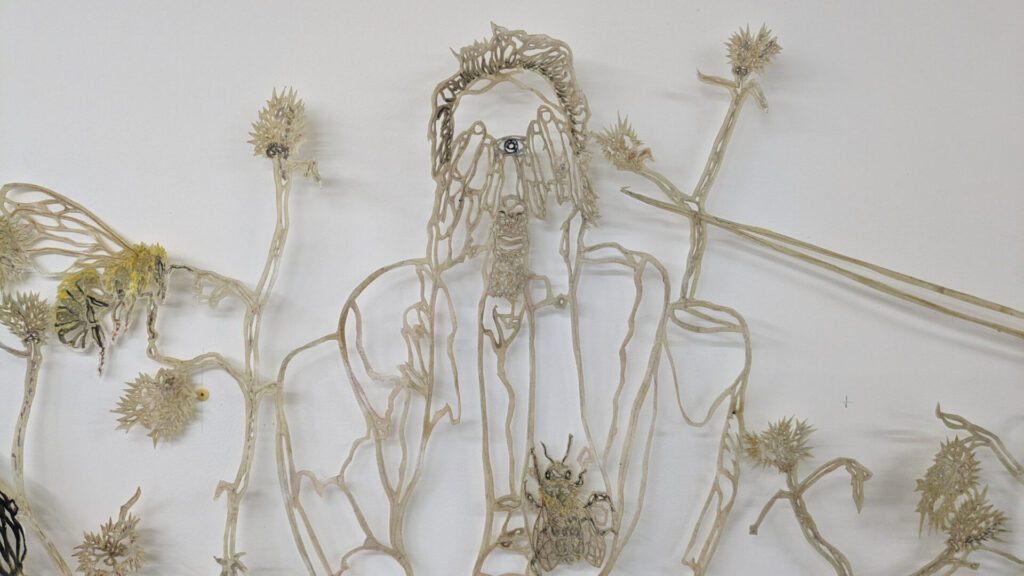 Yannick Vey, Les Soupirantes du démonologue, fragment, photo © L'Assaut de la menuiserie
Curators
Marek Zieliński, Vincent Gobber
The vernissage will begin at 6 pm on 9 November 2023.
Artists will be present.
Free entry that day.
The exhibition will run until 10 December 2023.