Current and announcment
"Lesser-Silesian Suite 2023" — Joanna Zemanek and Grzegorz Sztwiertnia
We say: it was the folk who sang it. But among this folk there was someone who started it. You have that song, so you have to ask yourself where the song was conceived.
Jerzy Grotowski
In 1968, a memorable visual anthology of Upper Silesia edited by Jeremi Gliszczyński and Włodzimierz Janiurek was published (Wydawnictwo Śląsk, 1968, Katowice), consisting of black-and-white photographs showing the triumph of the "black gold" region as the then "silicon valley", forging an economic and technological Jerusalem in the reality of communist Poland. Upper Silesia, dug through in all possible ways by the successive "five-year periods" stimulating economic boom, got the impetus to create a new visual and cultural reality. By 1968, already for more than a decade, the reality of Silesians looked like from the tales of the mythical Argonauts during the gold rush.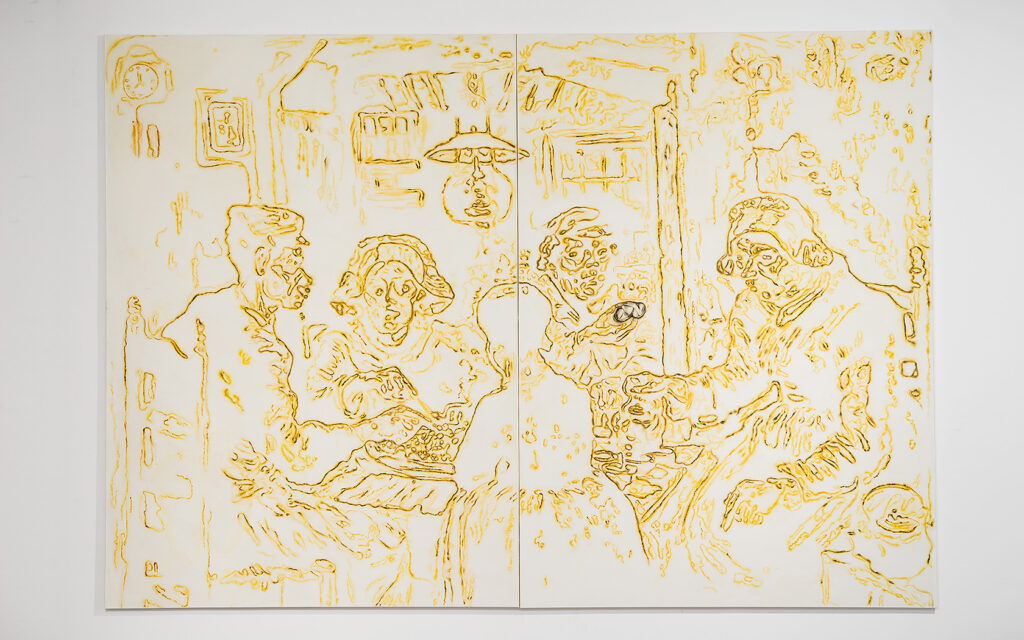 The essential theme of the exhibition titled "Lesser-Sileasian Suite" is the border connecting (not dividing) the Silesian and Lesser Poland Voivodeships, which we located in the vicinity of the Soła River in the village of Łęki (the place of birth and adolescence of the author of the exhibition JZ) and the area of Cieszyn Silesia with the border on the Olza River (the place of birth and adolescence of the author of the exhibition GS). The specific character of living in the "in-between" areas (Lesser Poland, Upper Silesia, Cieszyn Silesia) combines the regionalisms into intriguing conglomerates of "everyday practices", customs, mentalities, cultural codes, language and visuality. It is also a journey into the encoded family space, which still plays a primary role in the formation of experiences, decisions and inspirations.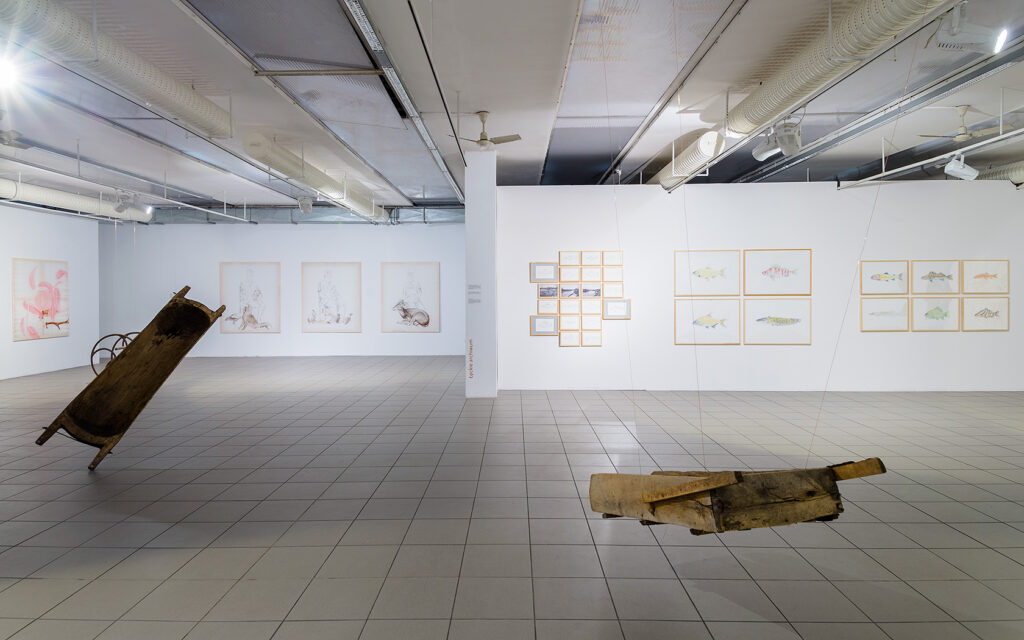 The works and series featured in the exhibition focus on selected images, situations and people preserved in the memory of the authors and, as such, they do not aspire to a comprehensive description of the most significant aspects of the region or to the presentation of the results of the so-called field research (this is an art exhibition, not an ethnographic one). The choice of subjects and motifs was dictated by the conviction of their relevance and significance, and the confirmation of the sense of our efforts was the extraordinary involvement and help of family and local community, often associated with mining (Brzeszcze Mine) or pond fish farming (Osiek). The phenomenon of low-cost houses made of slag (the technology of which we are reconstructing for the purposes of this exhibition) built by joint efforts of people from the neighborhood (a little like collective building in American Amish communities) should see its renaissance today. Both the need to care for the environment (the problem of managing post-mining mine tips) and the renewal of social ties (exemplified by the community of Łęki) are of utmost importance to us, and have for many years motivated us to search for and study the living aspects of locality, common imaginarium and identity.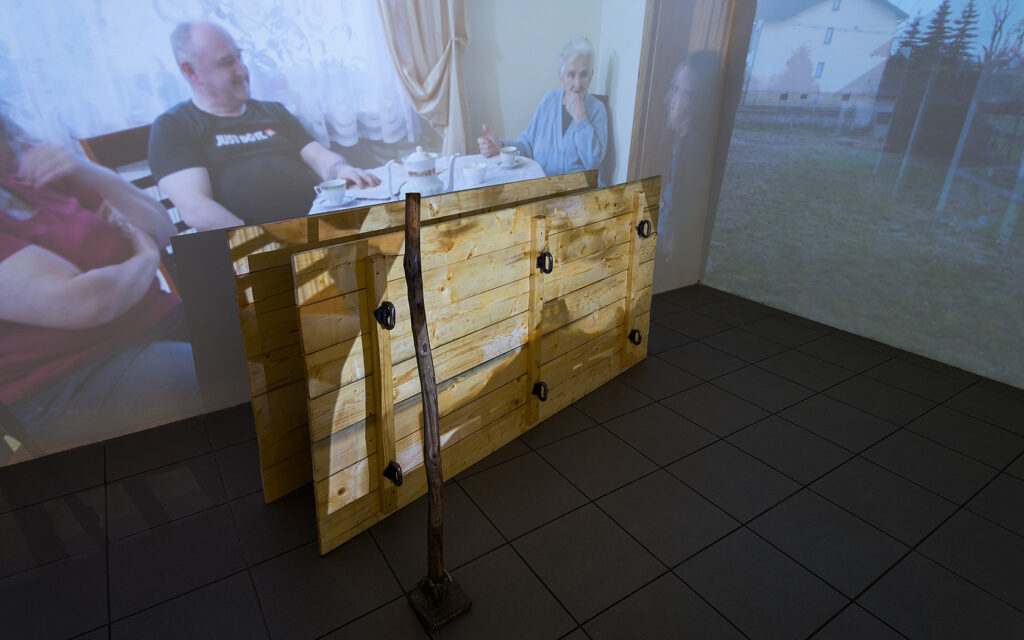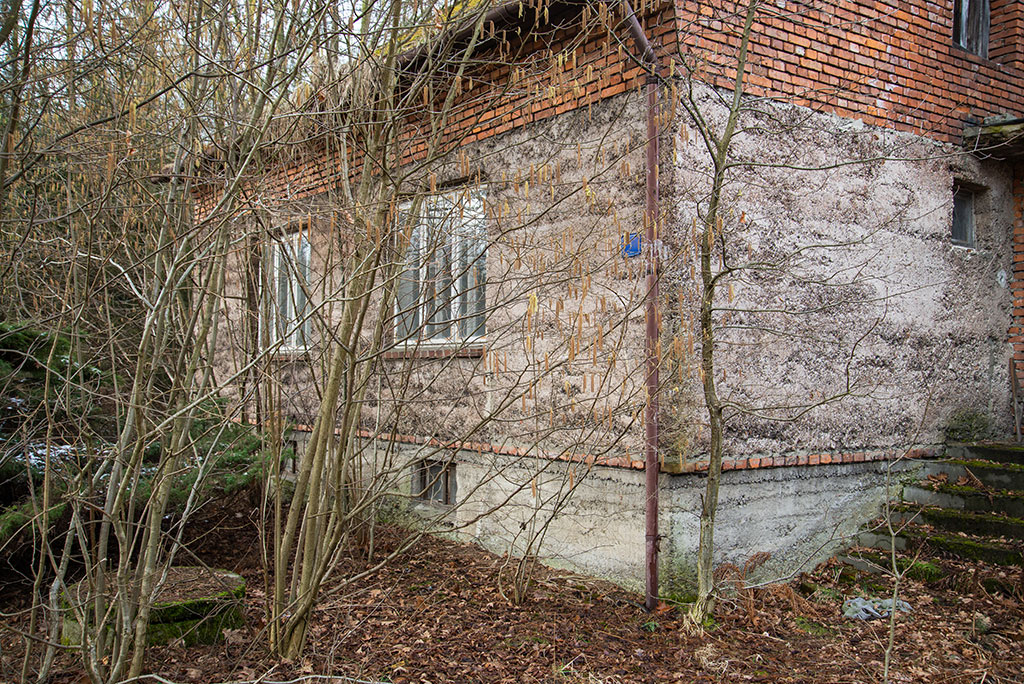 The vernissage was at 6.30 pm on 30 March 2023. The exhibition will run until 7 May 2023.