Current and announcment
'Art Spaces / Przestrzenie sztuki' — Jarosław Rodycz's exhibition in Small Space
The photographic project The Art Spaces is the result of the artist's long-term work in the years 2012–2022. It was carried out in Kansas City (USA), Utrecht (the Netherlands), Krakow and Katowice (Poland). Jarosław Rodycz creates and directs in private places, artists' studios and in public spaces. Artists and people associated with art are his models. His photographs allude to painting in the way the mood, the characters and props are arranged. It creates rich symbolism, surprising connections at times approaching surrealism. In the photographs by Jarosław Rodycz, attention is drawn to the selection and saturation of colors and also freedom in the way of creation vision of his world.
The exhibition will run from June 26 to July 24.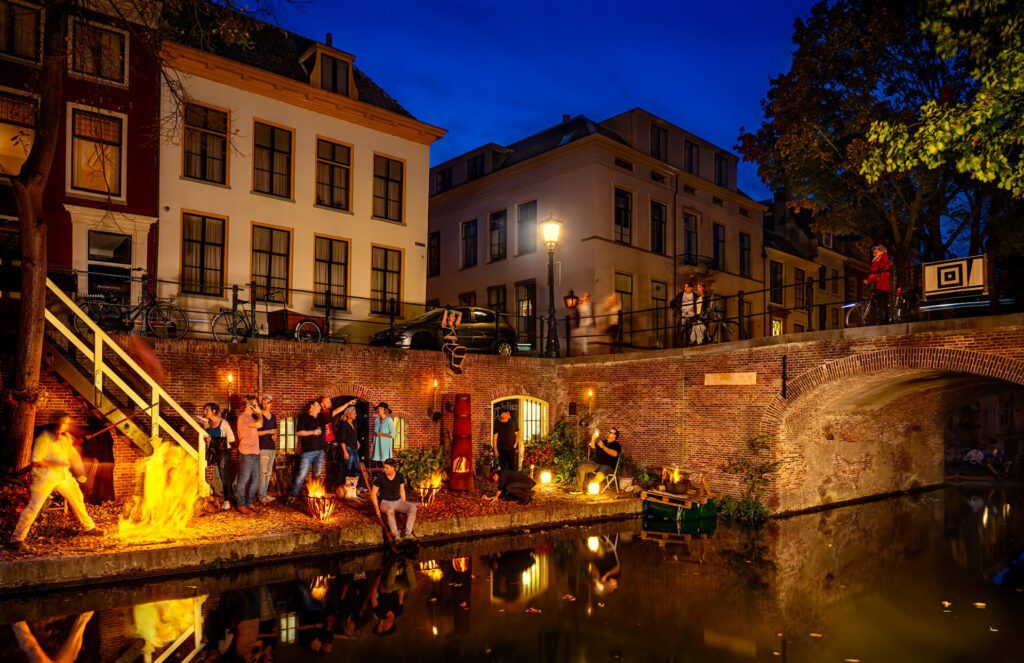 Jarosław Rodycz (b. 1960, Poland / Canada / The Netherlands) – Studied at the branch of the Lodz University of Technology in Bielsko-Biała. He is the author of films: Blues (1982), Jan (1984) and Walczyk (1986). In the years 1993–2001 he owned and operated the successful MEG Gallery in Toronto, Ontario-Canada. He currently lives in Utrecht (the Netherlands) and owns and operates the JRimageworks company. As a photographer, he cooperates with art galleries and magazines.
See also
Hail to the Chief — Frank Synowicz's reinterpretations of the US presidents images
The artist plays with portraiture, a genre that constitutes a quintessence of dignity, careful study and solemnity. He has preferred to modify presidents' portraits instead of showing scenes from everyday home or office life.
The Culminations 2020 — Graduate Degree Show of the Faculty of Art at the Academy of Arts in Katowice
Prace dyplomowe — podobnie jak w latach ubiegłych — akcentują sporą różnorodność postaw i nie trudno dostrzec w nich szerokiego spektrum idei.