Current and announcment
'Art Spaces / Przestrzenie sztuki' — Jarosław Rodycz's exhibition in Small Space
The photographic project The Art Spaces is the result of the artist's long-term work in the years 2012–2022. It was carried out in Kansas City (USA), Utrecht (the Netherlands), Krakow and Katowice (Poland). Jarosław Rodycz creates and directs in private places, artists' studios and in public spaces. Artists and people associated with art are his models. His photographs allude to painting in the way the mood, the characters and props are arranged. It creates rich symbolism, surprising connections at times approaching surrealism. In the photographs by Jarosław Rodycz, attention is drawn to the selection and saturation of colors and also freedom in the way of creation vision of his world.
Opening of the exhibition – May 20, 2022, at 6 p.m. 18.00.
The exhibition will last until June 12, 2022.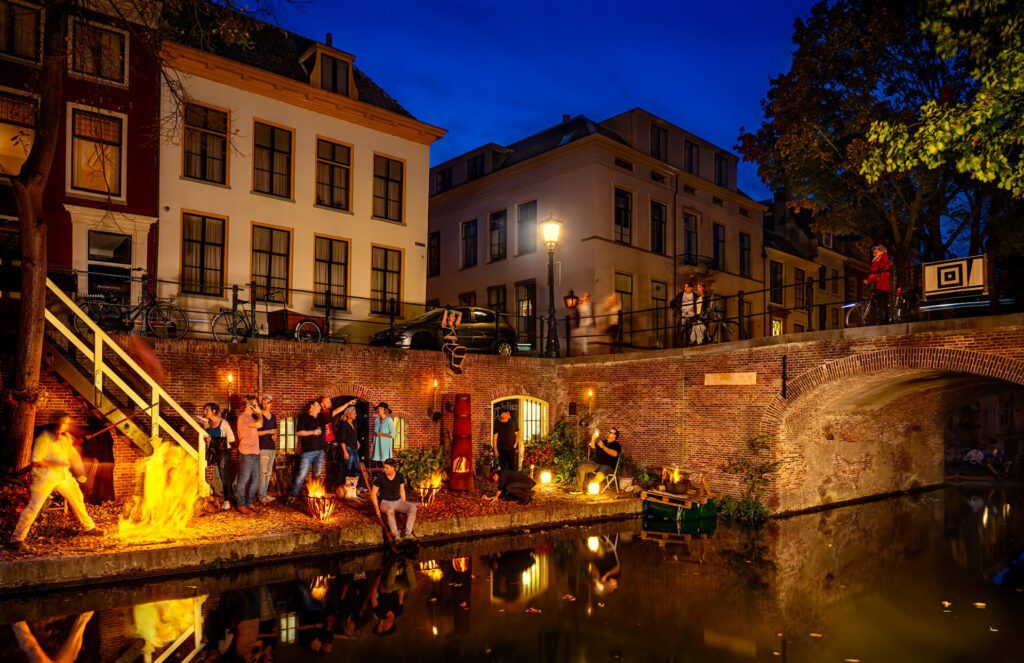 Jarosław Rodycz (b. 1960, Poland / Canada / The Netherlands) – Studied at the branch of the Lodz University of Technology in Bielsko-Biała. He is the author of films: Blues (1982), Jan (1984) and Walczyk (1986). In the years 1993–2001 he owned and operated the successful MEG Gallery in Toronto, Ontario-Canada. He currently lives in Utrecht (the Netherlands) and owns and operates the JRimageworks company. As a photographer, he cooperates with art galleries and magazines.