Current and announcment
Institute of Creative Photography, Silesian University in Opava. Three Decades.
Curators: Vladimír Birgus, Ondřej Durczak, Michał Szalast
Opening of the exhibition — 18 November 2021.
The exhibition will last until 19th of December, 2021.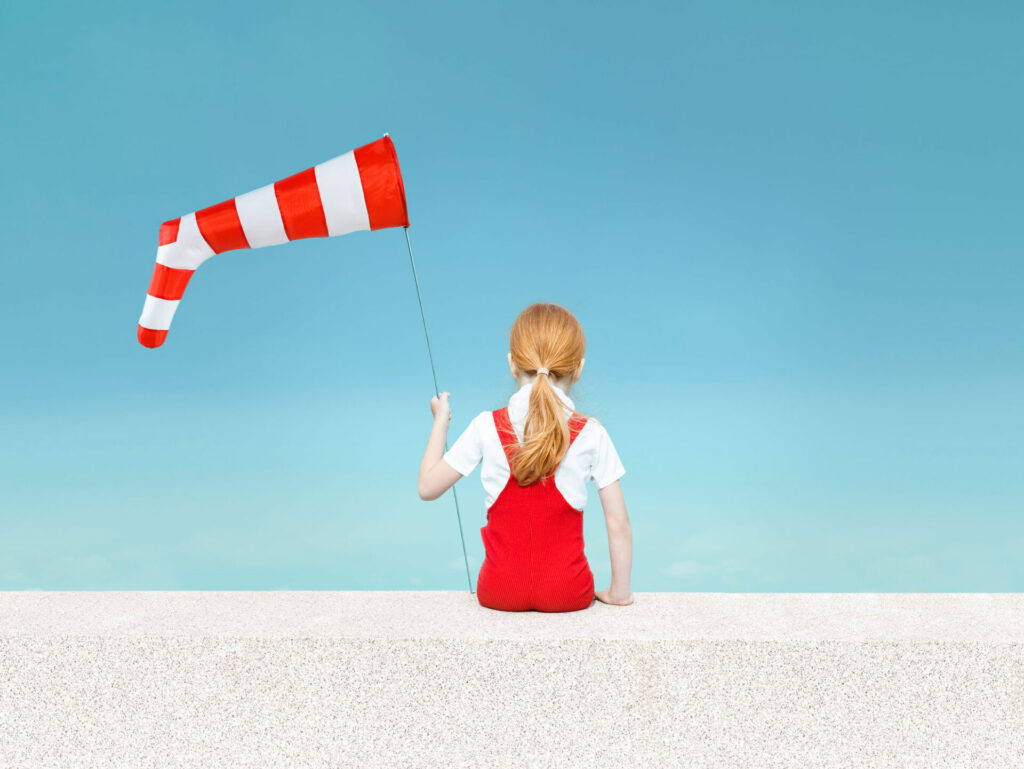 See also
Hail to the Chief — Frank Synowicz's reinterpretations of the US presidents images
The artist plays with portraiture, a genre that constitutes a quintessence of dignity, careful study and solemnity. He has preferred to modify presidents' portraits instead of showing scenes from everyday home or office life.
The Culminations 2020 — Graduate Degree Show of the Faculty of Art at the Academy of Arts in Katowice
Prace dyplomowe — podobnie jak w latach ubiegłych — akcentują sporą różnorodność postaw i nie trudno dostrzec w nich szerokiego spektrum idei.